Legal and Financial Planning for Alzheimer's Disease
About the Alzheimer's Association:
The Alzheimer's Association is the leading voluntary health organization in Alzheimer's care, support and research. Our mission is to lead the way to end Alzheimer's and all other dementia — by accelerating global research, driving risk reduction and early detection, and maximizing quality care and support. Our vision is a world without Alzheimer's® and all other dementia.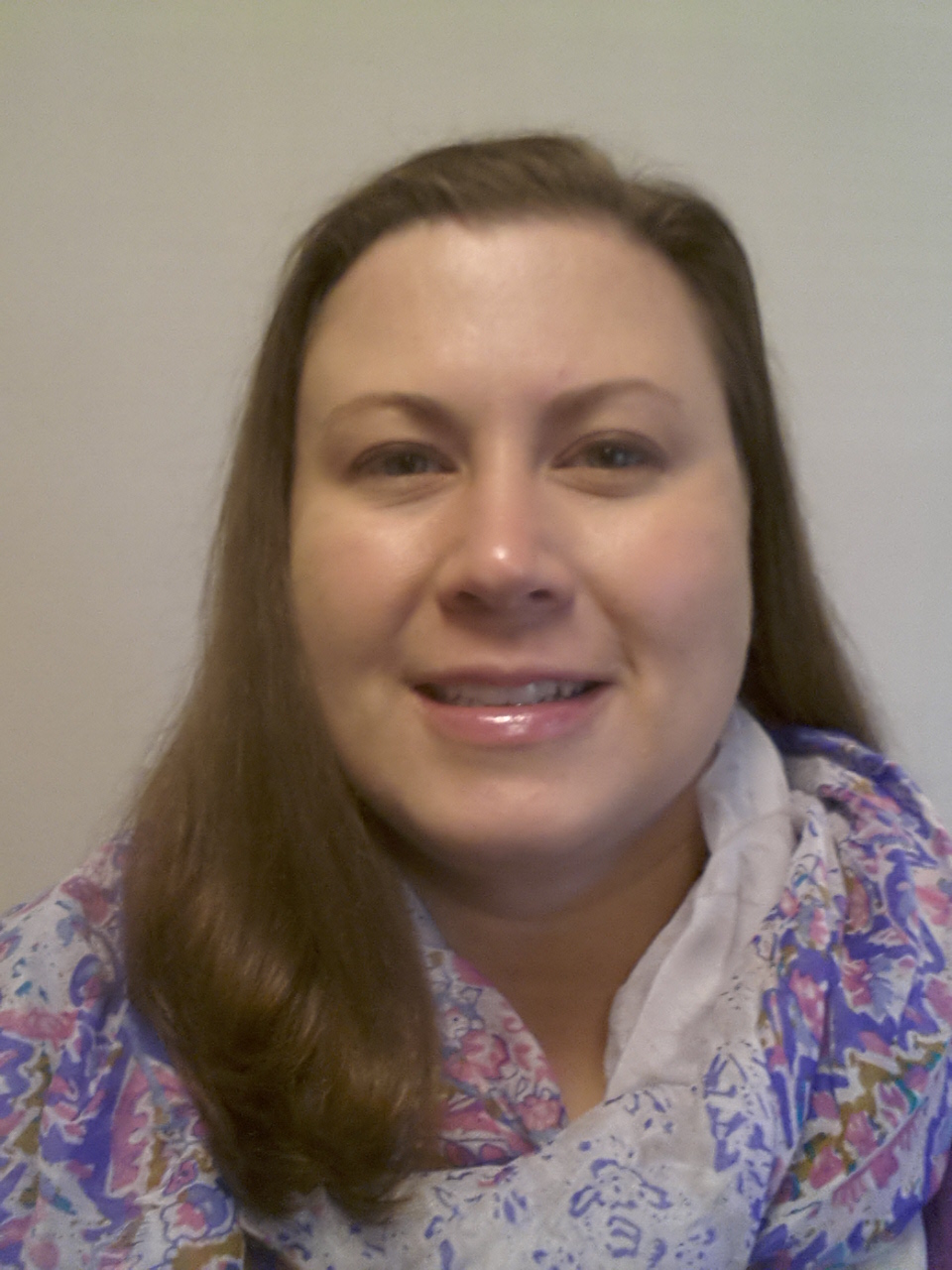 ​North Carolina Alzheimer's Association
The Alzheimer's Association – North Carolina provides patient and family services, information and referral, education, and advocacy in all 100 North Carolina counties. It offers opportunities to get involved and to make a difference, in addition to a variety of services including: a 24/7 Helpline, support groups, educational programs, and MedicAlert®. For more information about Alzheimer's disease or the Alzheimer's Association in North Carolina, visit www.alz.org/northcarolina or call (800) 272-3900. For the latest news and updates, follow us on Facebook, Twitter and Instagram.
Legal and Financial Planning
Learn about important legal and financial issues to consider, how to put plans in place, and how to access legal and financial resources near you.
Legal and Financial Handout Part 1
Legal and Financial Handout Part 2