Alamance ElderCare is committed to helping our community age well. Our programs and services are intended to maximize the health and well-being of older adults.
Alamance Eldercare Stories
The retirement dream is having time to spend with loved ones and making memories with your friends and family. Unfortunately, many older adults experience life differently and have difficulty accomplishing regular daily tasks. Listen to four actual stories which portray how Alamance ElderCare helps our citizens each day.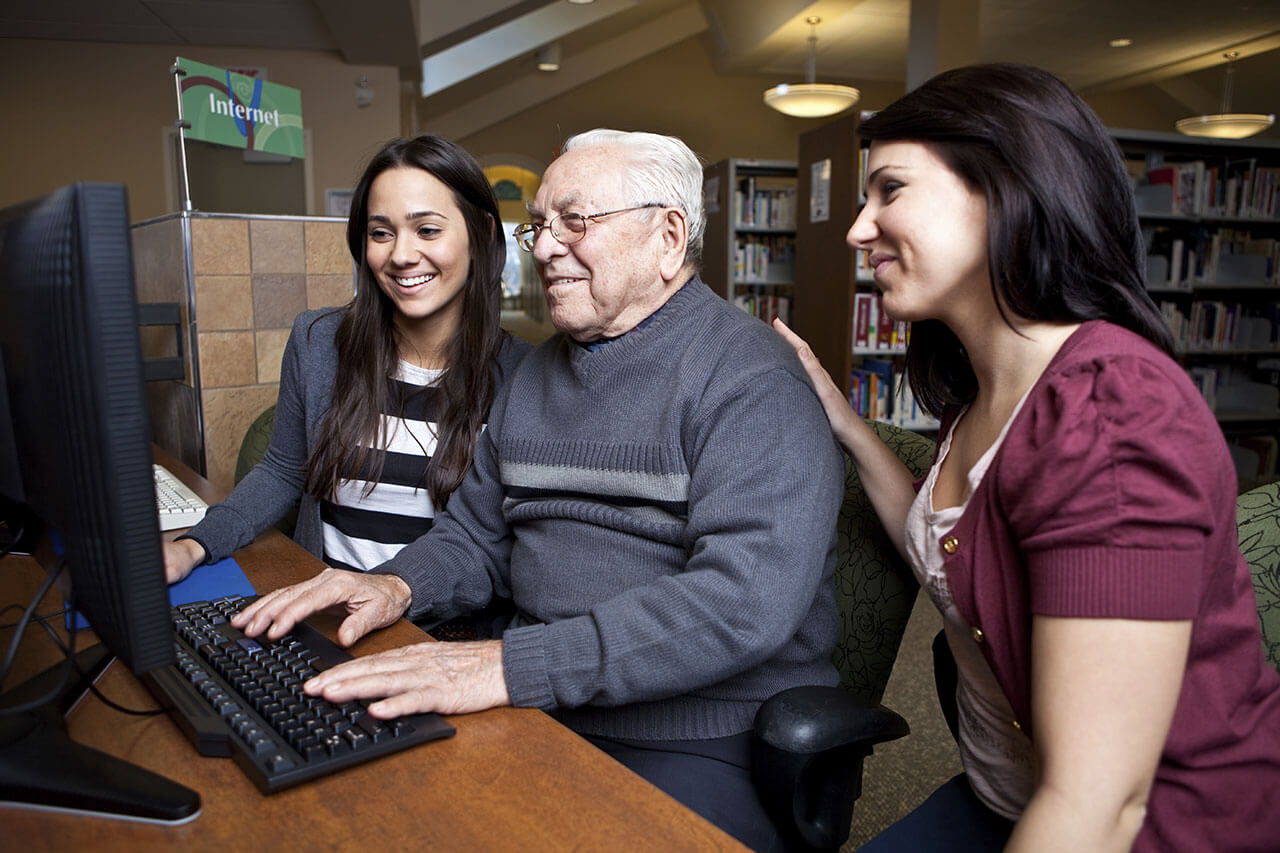 Information and Assistance
Provides older adults and family caregivers with information about community resources that promote well-being, the ability to remain safely at home, and independence. Extra assistance is provided to those who need help creating a plan and obtaining services.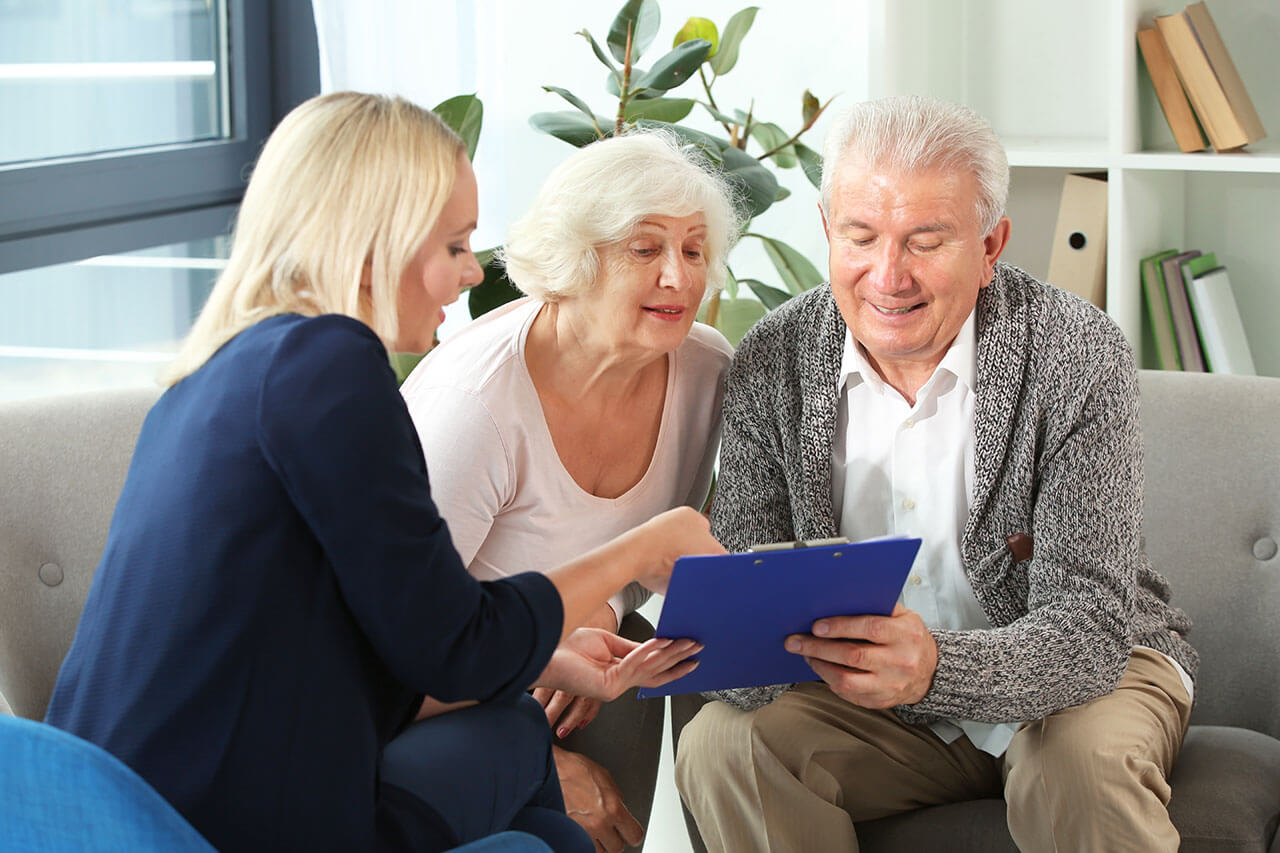 Options Counseling
A formal 90-day interactive person-centered process that provides guidance in making decisions about long-term care and supports. A certified Options Counselor helps the individual to set goals and develop an action plan to complete over a limited timeframe.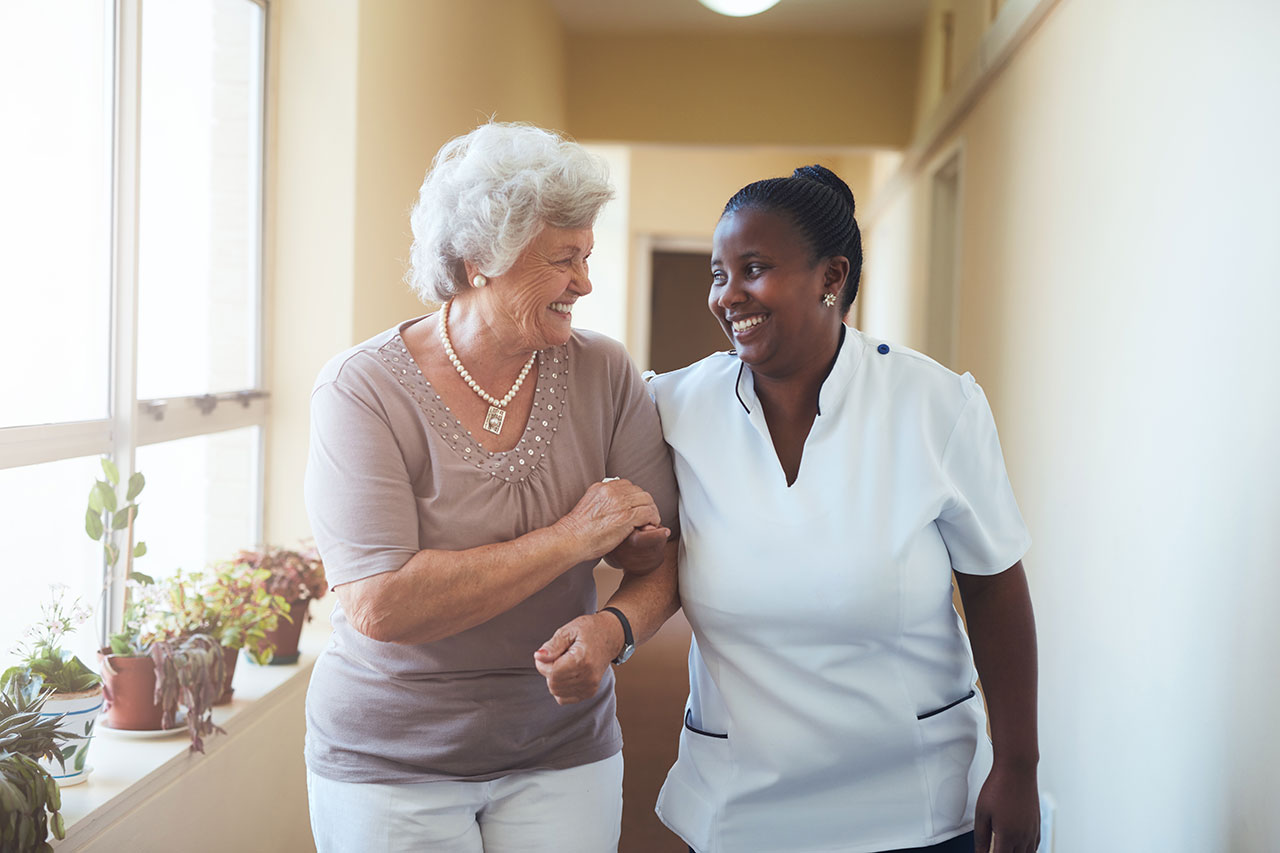 Care Management
Care Management is a long-term care program in which a dedicated Care Manager assesses a frail older adult, develops a plan of care based on the documented needs, implements the plan of care by putting services in place to support the older adult at home, communicates with and monitors the older adults monthly, and continuously updates the plan of care based on changing needs. It also provides a limited amount of in-home care contracted through a licensed home care agency.
Family Caregiver Support (FCSP)
The Family Caregiver Support program is a system of services for family caregivers of older adults. These services include education, counseling, a support group, respite care services and supple mental supplies (incontinence supplies, medical equipment, assistive technology, …).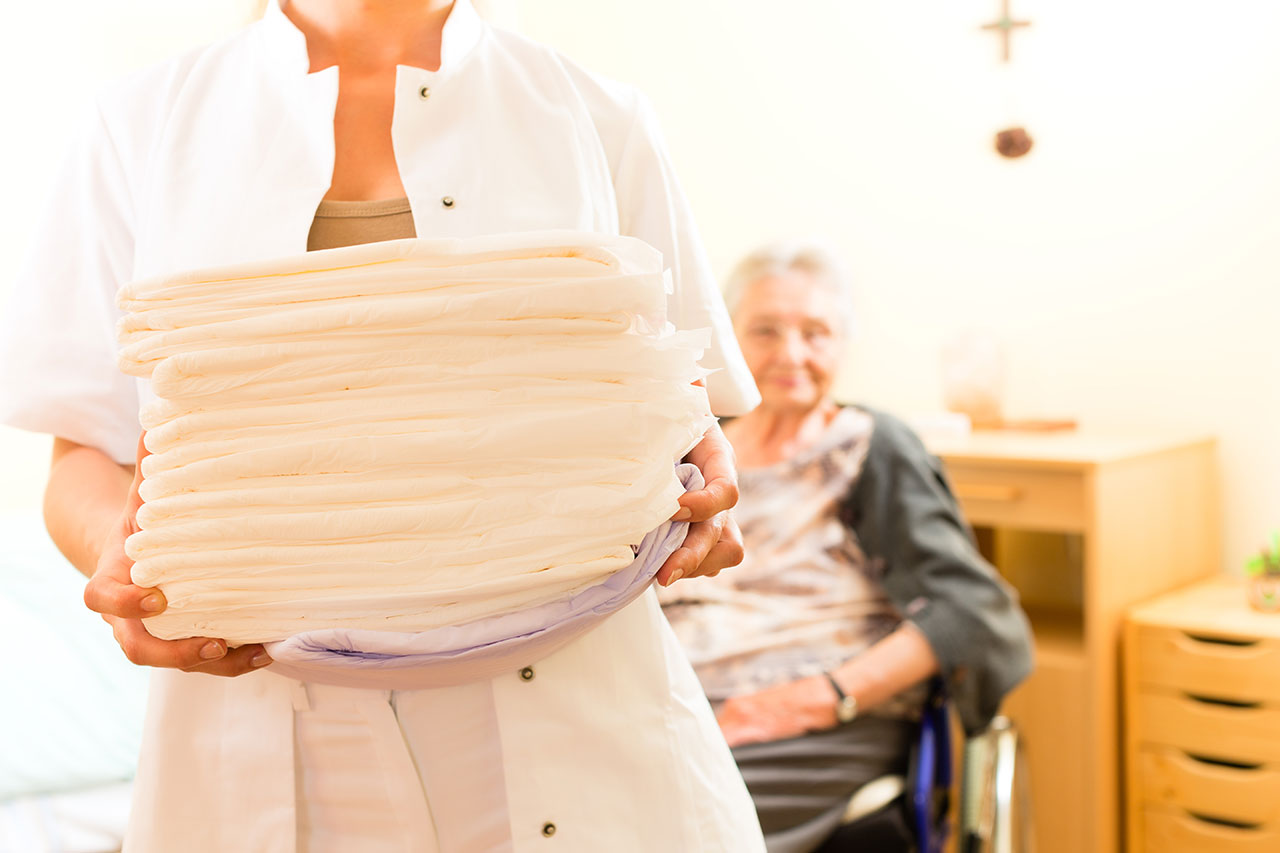 D.A.P.
(Diaper Assistance Program)
In collaboration with The Diaper Bank of Durham, Alamance ElderCare provides incontinence supplies (briefs, diapers, under pads, gloves) to older adults who do not received these supplies through other funding partners. In FY 2020, Alamance ElderCare distributed 8,096 items.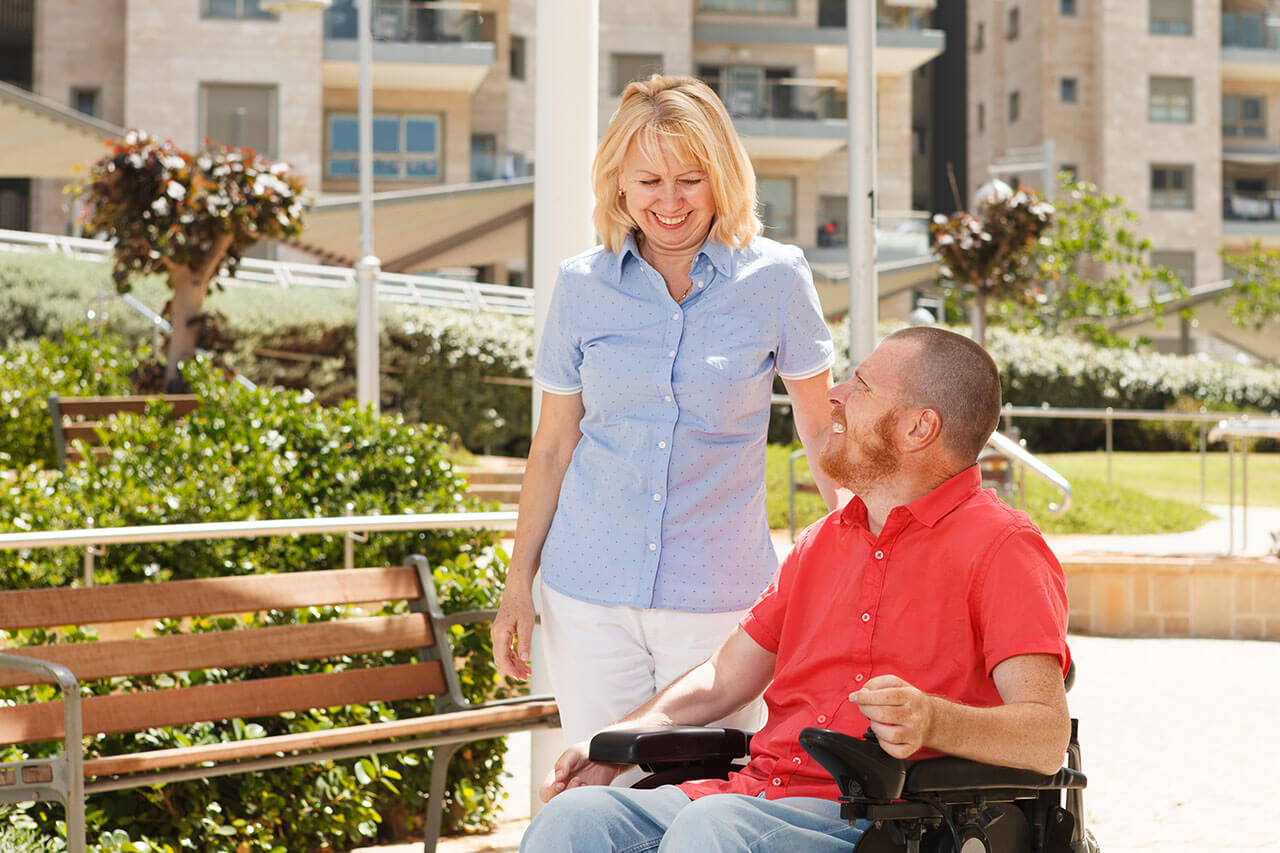 Community Alternatives Program for Disabled Adults (CAP/DA) and Consumer Directed Care (CAP Choice)
CAP/DA is a Medicaid waiver program for disabled adults aged 18 and over. Care Managers assess qualified beneficiaries, develop a plan of care, coordinate services (in-home care, supplies, home accessibility and modification, meal preparation and deliver, emergency response systems, and more), and monitor the beneficiary.